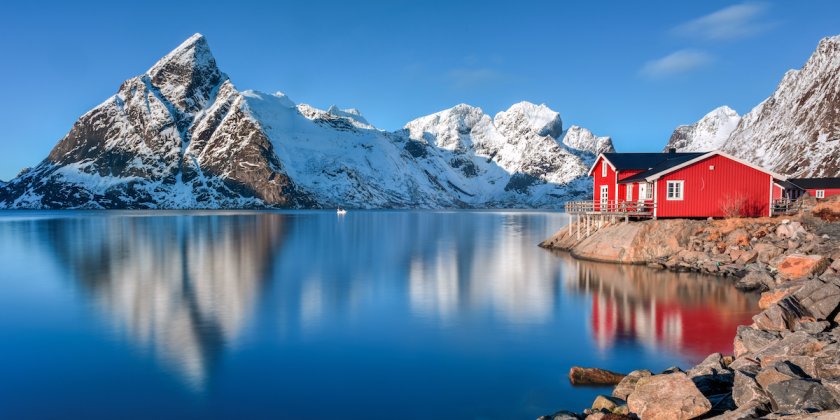 What started as an idea has quickly become quite useful to a lot of people. The site championtraveler.com launched a map that shows anyone traveling when it's the best time to visit anywhere in the world, check the map out here. As someone who loves travel, this will certainly come in handy when trying to decide on an upcoming vacation.
You can take a look here at this helpful article from Business Insider to help find your next adventure, and then cross reference it with the city pages on Champion Traveler's website.
For example, if you want to visit Napa, but want to know the best time to travel there, this handy page gives you just about all the info you could possibly ever want about the weather, popularity during each month, and more.
As a lot of destinations can feel crowded during peak seasons, tools like this are helpful to allow travelers a way to determine what the crowds will be like at any given location.
A few other helpful links include this guide that US News put out to 30 places that we should all visit. While a lot of them are pretty obvious, they're obvious for a reason, right? Rome, Paris, New York City, etc. But they definitely included several other more exotic locations for the US traveler looking to find some adventure.
Travel is great for the soul, but it can certainly be stressful trying to get all your ducks in a row before the trip, hence the reason that tool is so helpful in narrowing down choices based on parameters. Hopefully you enjoy it!